4 reasons that you should list with us to accelerate the sale of your properties: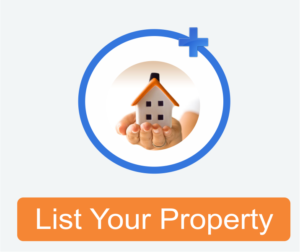 Rentsbuy is the pioneer in real estate market of Lao PDR since 2008, one of the top agencies in Laos, which we are able to help you sell fast.
We have large network domestically, regionally and internationally, where we can market your properties differently among our network
RentsBuy.com is welcoming more and more visitors daily in our modernized and user friendly web and responsive, chances to sell your properties is more
We can do manage the advertising of your property
Send us information with photos of properties that you wish to list with us or any query? contact us Call/WhatsApp: 020 23333347 or email us at info@rentsbuy.com
Our commission:
We charge 3% for sale of house or land in the Vientiane Capital
3-5% will be charged for provincial properties
For rental: we charge only one month commission
You shall send us information and photo accordingly
What type of properties you have for us to help?
See which type of property you have for us to sell or rent? Set information of property that you are required to send us below